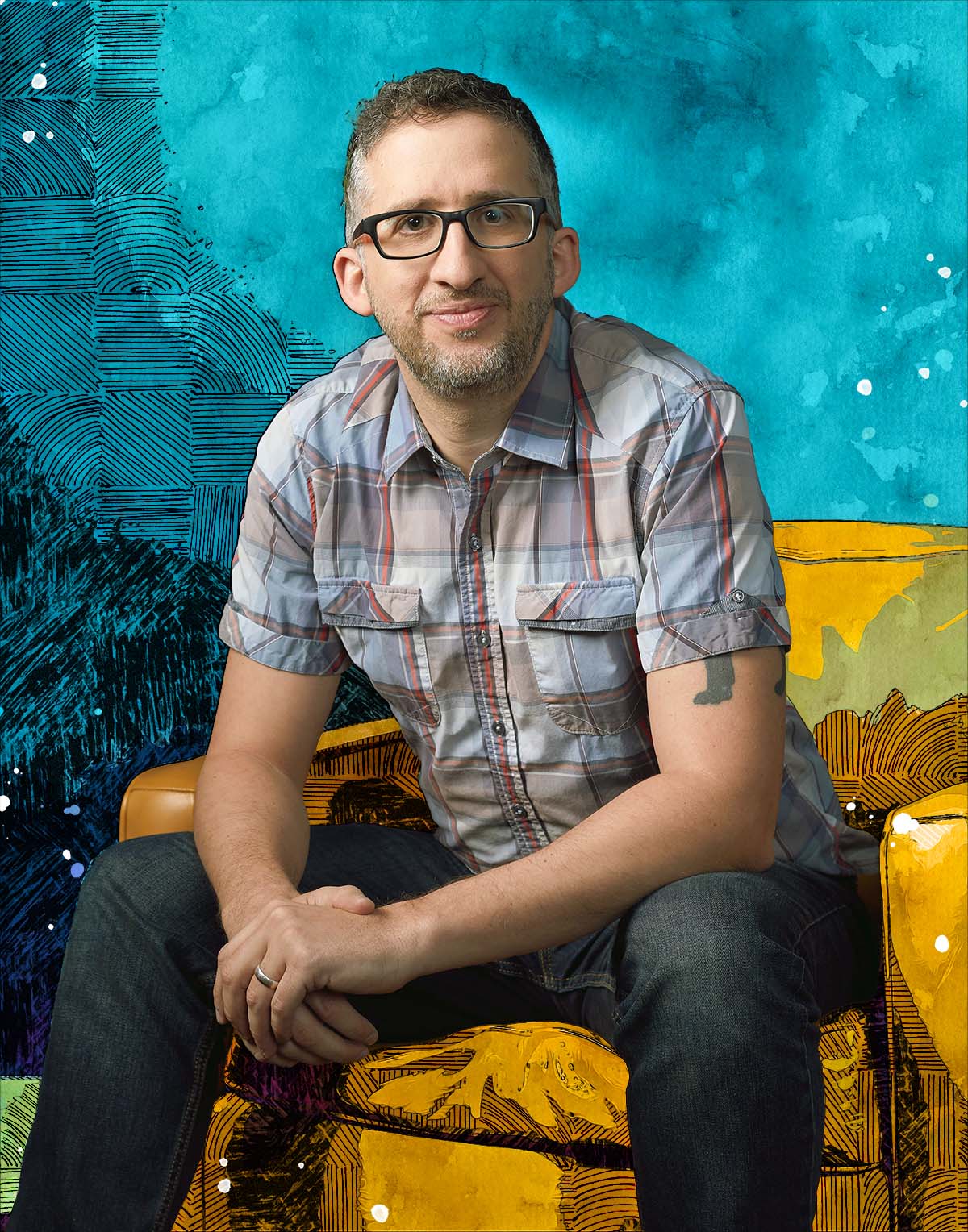 I'm Basil Shadid
---
Member: Producer's Guild of America,International Documentary Association
I am a film, commercial, and content producer with 20 years of professional experience in story development, production, post-production, content strategy and technology. I've produced everything from feature-length films to broadcast commercials, podcasts, websites, books, apps, series, and courses. I am known for incepting visions, managing teams to deliver on bold ideas, and successfully navigating tricky production schedules, budgets of all sizes, and high stakes requests on the often off-road adventure from concept through delivery.
As a filmmaker, I have produced, written, and crewed several fiction and documentary films, including Academy Award nominated, Emmy winning, and Audience Award winning films. I am a member of the Producer's Guild of America.
As a content producer, I've created a myriad of successful projects. One of my favorites is Live@Sundance. For this series, I developed the idea of providing a 10-day live broadcast for the 2014 Sundance Film Festival. We delivered the festival's official off-the-mountain coverage and partnered with brands such as YouTube, Sony, and Canon. I managed a team that produced 93 field segments and 10 hours of live shows, hosting celebrities and giving insider access to some of the years' top films.
I started producing content at the age of 15 when I started a punk rock record label in the suburbs of Chicago. After releasing 7 records, I moved into the publishing world, launching an indie magazine distribution and printing service. Since then, I've traveled across 6 continents, through natural disasters and war zones, hitchhiking and on freight trains, with cameras and crews, all to tell a story.