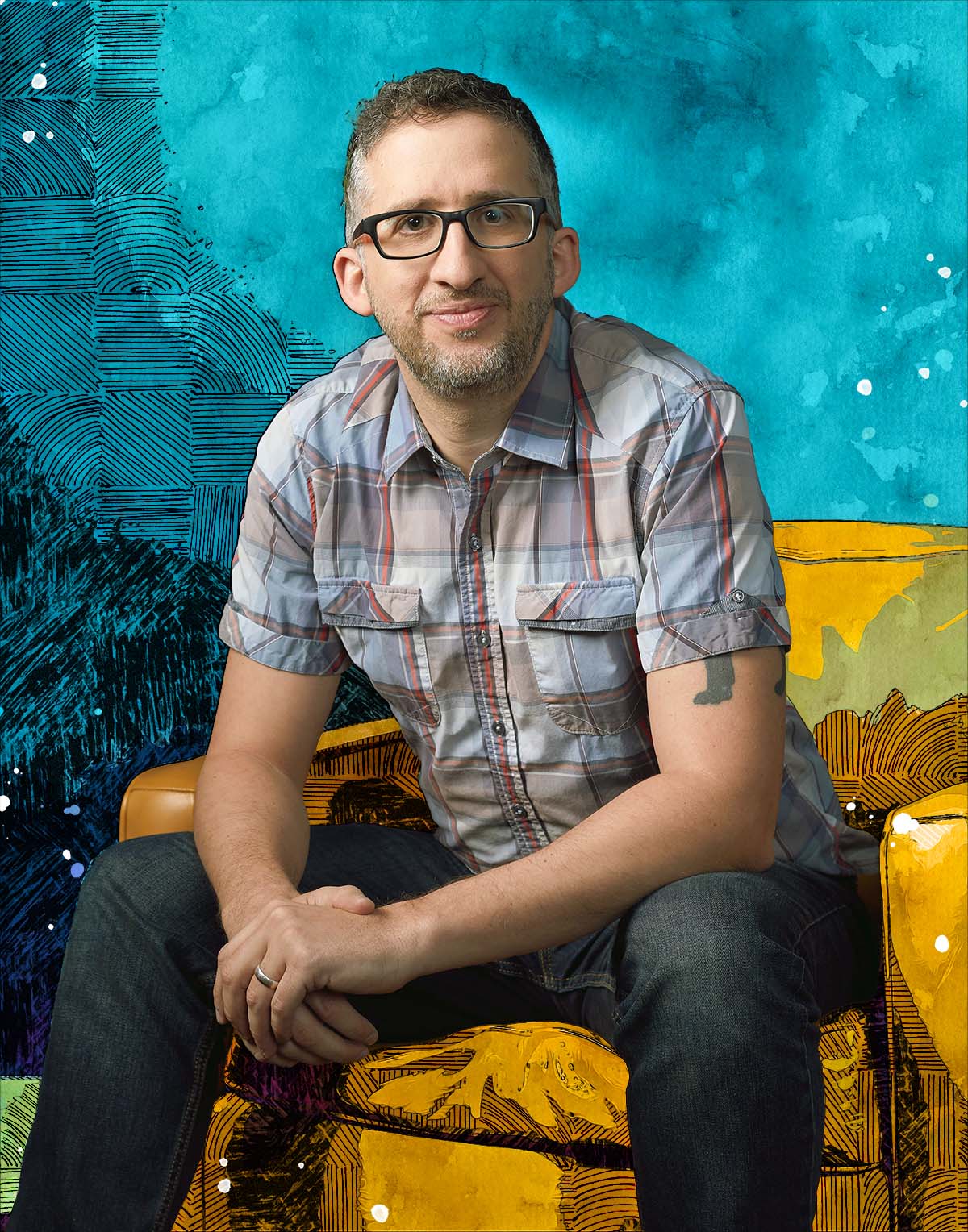 I'm Basil Shadid
---
Member: Producer's Guild of America,
International Documentary Association
I am a film, commercial, and content producer with 20 years of professional experience in story development, production, post-production, content strategy and technology. I've produced everything from feature-length films to broadcast commercials, podcasts, websites, books, apps, series, and courses. I am known for incepting visions, managing teams to deliver on bold ideas, and successfully navigating tricky production schedules, budgets of all sizes, and high stakes requests on the often off-road adventure from concept through delivery.
As the Senior Director of Content at Designit, I lead a team of heartfelt (and award-winning) storytellers that offer a full range of Production, Post, Content Automation and Technology services for the world's top brands through bespoke projects or managed service teams. We produce content across the world, including video (on-camera, 3D, animation, live), audio (podcasts, live), XR (augmented, virtual reality) and copy (ebooks, blogs, case studies, scripts). We develop, implement, and manage technology and automation solutions that streamline how we store, create, and distribute content. We work with visionary filmmakers, authors, and media technologists to deliver authentic, engaging, and effective stories that create meaningful impact.
As a filmmaker, I have produced, written, and crewed several fiction and documentary films, including Academy Award nominated, Emmy winning, and Audience Award winning films. I am a member of the Producer's Guild of America.
As a content producer, I've created a myriad of successful projects. One of my favorites is [email protected] For this series, I developed the idea of providing a 10-day live broadcast for the 2014 Sundance Film Festival. We delivered the festival's official off-the-mountain coverage and partnered with brands such as YouTube, Sony, and Canon. I managed a team that produced 93 field segments and 10 hours of live shows, hosting celebrities and giving insider access to some of the years' top films.
I started producing content at the age of 15 when I started a punk rock record label in the suburbs of Chicago. After releasing 7 records, I moved into the publishing world, launching an indie magazine distribution and printing service. Since then, I've traveled across 6 continents, through natural disasters and war zones, hitchhiking and on freight trains, with cameras and crews, all to tell a story.